Types of polyethylene we manufacture
A liner grade, higher clarity film.
A slightly cloudy fractional melt film with good strength characteristics.
"Tuff-Stuff" polyethylene, a special blend of specialty resins, an extremely strong film.
High density film.
In addition to polyethylene, we have made rubber products such a exercise bands, rubber sheeting, and rubber tubing.
Stretch
Capabilities
Layflat tubing from 1″ to 32″ width with our specialty being 1″ to 15″.
Thickness ranges from 1 to 20 mil.
Any color including red, yellow, orange, green, black pink, grey (in tint and opaque)
Gusset tubing up to 44"
Single or double-wound sheeting up to 30″ layflat width. Centerfold sheeting, J-sheeting and C-sheeting available
Individual bottom seal polyethylene bags, sleeves, and bands from 1″ to 28″ widths and 0.5″ to 54″ length.
Individual bottom sealed gusset bags.
Blast Hole Liners with standard clear resin or our special blend called "Tuff-Stuff" for extreme strength.  Blast Hole Liners come on a paper core with pocket enabling easy lowering into the hole.  These are individually custom made to any length you request.
Corona treatment also available.
Specialties
Narrow width tubing
Narrow width bottom seal bags
Banding only 0.5″ in length
Low minimum buys
Short lead times
Custom made tubing, bottom sealed bags, sheeting, and sheets
Blast Hole Liners with pocket
Extremely strong "Tuff-Stuff" industrial film
Tolerance Specifications
±1/8″ on the layflat
±10% on the mil
Film Construction
Single Wound Sheeting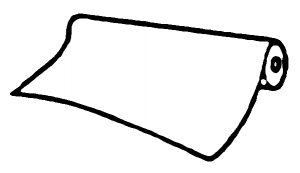 Double Wound Sheeting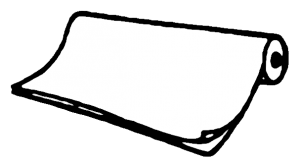 Layflat Tubing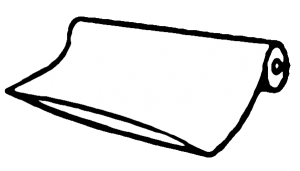 Gusseted Tubing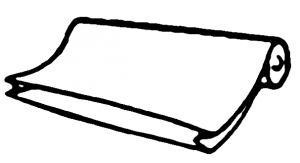 Centerfold A
Centerfold B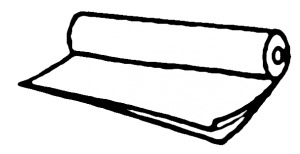 M-Sheeting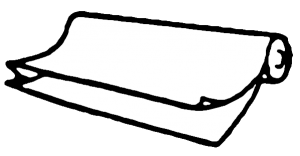 J-Sheeting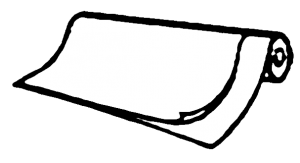 Center-Slit Sheeting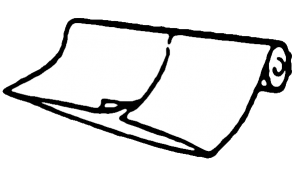 Double Fold Sheeting